LEGAL SOLUTIONS FOR YOUR MOST IMPORTANT INVESTMENTS
Founded and based in Jersey City, New Jersey since 2010, the Law Office of Garrett P. Simulcik, Jr. offers tailored legal assistance for both personal and commercial matters. With personal attention, competitive rates, and a practical approach, we're here to guide you through complex legal issues.
Would you like to speak to one of our legal advisors? Enter your contact details and a brief description of your issue and we'll be in touch shortly.
In order to serve you best All fields are required
HOW MAY WE HELP YOU?
5 Steps for A Successful Legal Representation
Step 1: Initial Consultation
Reach out via call, email, or visit our office to discuss your case. This helps us understand your needs and concerns
Step 2: Sign the Attorney-Client Agreement
Post-consultation, if you choose to proceed, we'll establish our attorney-client relationship. Documents can be signed in person, email, or traditional mail.
Step 3: Gathering Facts and Evidence
We'll collaborate with you to compile necessary facts and evidence, ensuring your case is well-prepared.
Step 4: Litigation or Negotiation
Trust us to manage every aspect of your case, providing regular updates and presenting any settlement offers.
Step 5: Case Resolution
Upon case resolution, we'll ensure a smooth transition, addressing any residual concerns you might have.
Client Testimonials
What Our Previous Clients Say

"Garrett was referred to me by a co-worker who is still using his services for almost 10 years. Throughout my devastating divorce, Garrett's easy going nature and professionalism has made it less painful. He is understanding and very accomodating. I am very thankful to have been steered towards his direction. I'm proud to say I will continue to use him for future legal services."
Conny C.

"Definitely a pleasure to work with and communicates well. He had all the documents in order and fought an uphill battle in trial for my case!"
Steve S.

"Excellent service. I use Mr. Sumulcik for my business. He has always been very fair and very responsive. He is very reliable, which is hard to find. My team at the office enjoys working with him, raves about his success, and are very happy we started using him. I would highly recommend him to anyone that asked."
Jordan L.

"Garrett was excellent. He listened to my concerns and questions, and answered them all. He was patient and helped me clarify the right processes and details. Thanks Garrett!"
Carlos U.

"Garrett Simulcik was a lifesaver during our eviction and sale of a rental property in 2022. He expertly navigated us through the complicated Hudson County court system during the post-COVID era and deftly handled a difficult former tenant. In the end, we were able to reclaim possession of the property and successfully sell it also with his guidance. His extensive knowledge and experience proved invaluable, as he helped us to better understand the legal process and corrected any misconceptions we had picked up online. We are extremely grateful for his skill and understanding as a client, and will definitely turn to him for any future legal needs."
James K.
Our Expertise
Professional Services for Diverse Legal Needs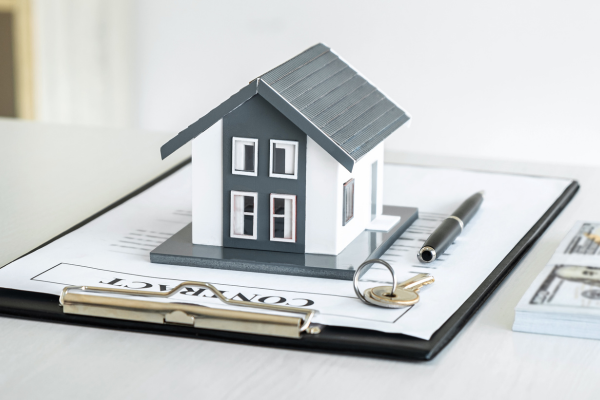 Comprehensive guidance for both commercial and residential transactions. Expertise tailored for first-time buyers to seasoned investors.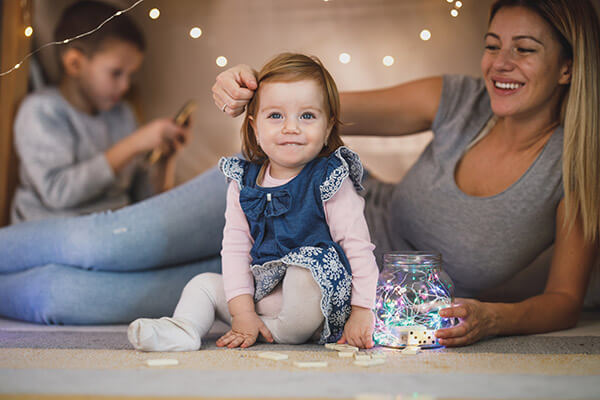 Handling Domestic Violence cases, securing restraining orders, and ensuring proper visitation/custody arrangements.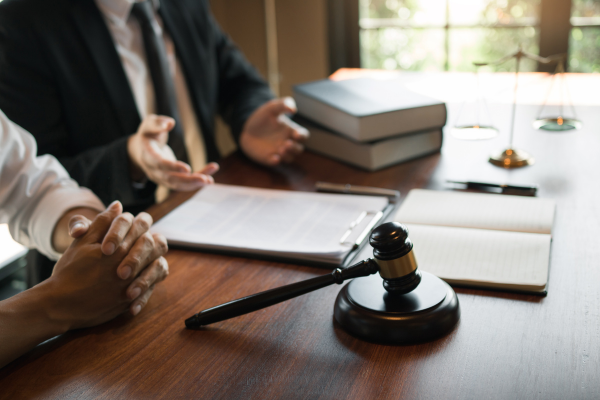 Addressing a broad spectrum of legal disputes in court, from personal injuries to contract breaches.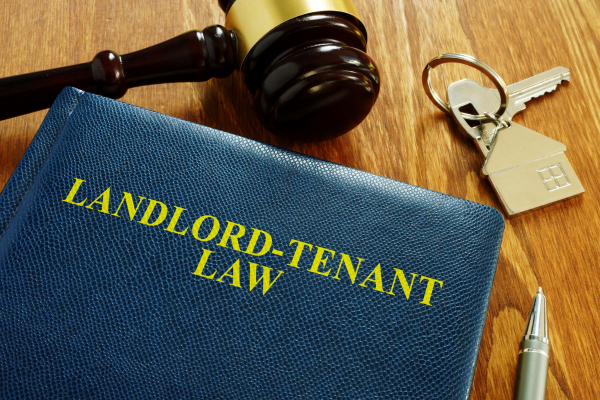 Solutions for both landlords and tenants, from lease agreements to eviction processes.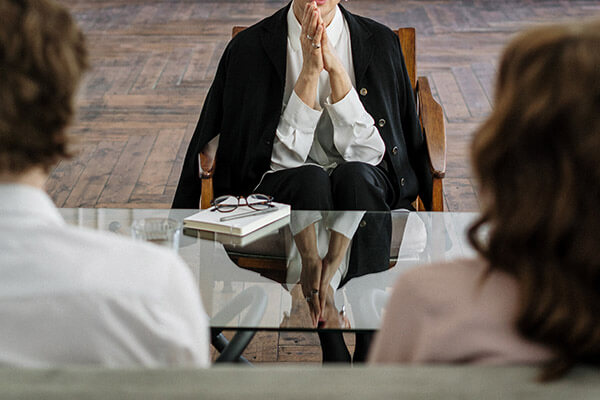 Mediating divorces, securing settlements, and addressing visitation/custody disputes.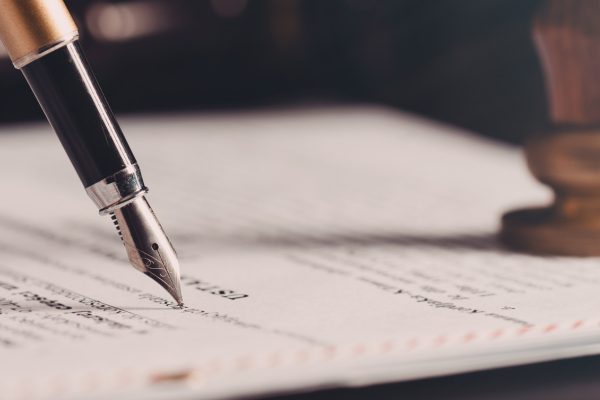 Guidance for establishing your business, from legal structures to compliance.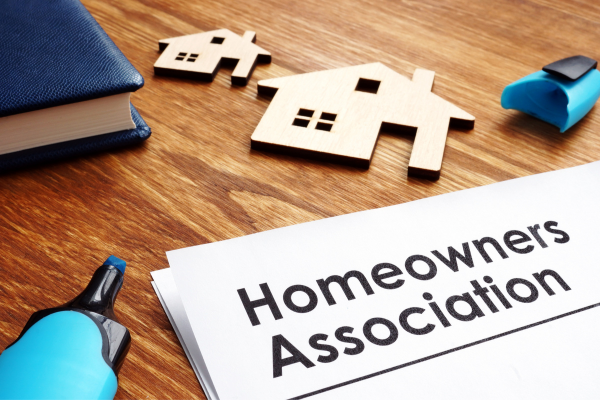 CONDO ASSOCIATION DISPUTES
Resolving conflicts between condominium owners and association boards.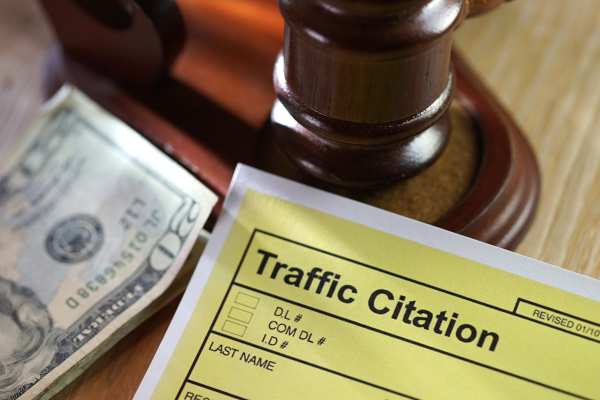 MUNICIPAL COURT & TRAFFIC TICKETS
Defense against violations from fire code breaches to traffic offenses.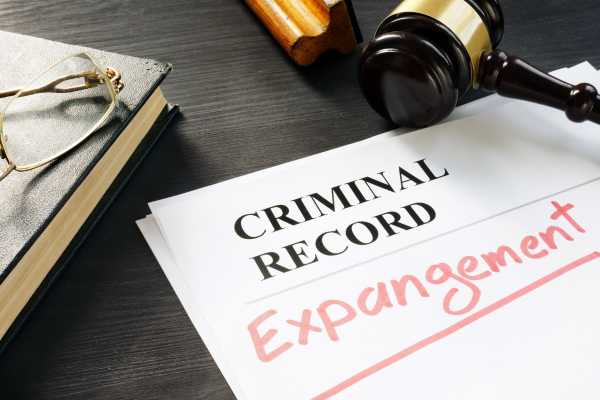 CRIMINAL RECORD EXPUNGEMENT
Helping clients achieve a fresh start by expunging records and assisting in name changes.
For any queries or to discuss your legal needs, feel free to get in touch. We're committed to offering comprehensive services that address the diverse needs of our clients.
OUR ADDRESS
648 Newark Ave, Jersey City, NJ 07306
EMAIL US
garrett@sixthboroughlaw.com