ABOUT
Based in Jersey City, New Jersey since 2010, I have been providing comprehensive Legal representation to individuals and companies who have various legal challenges.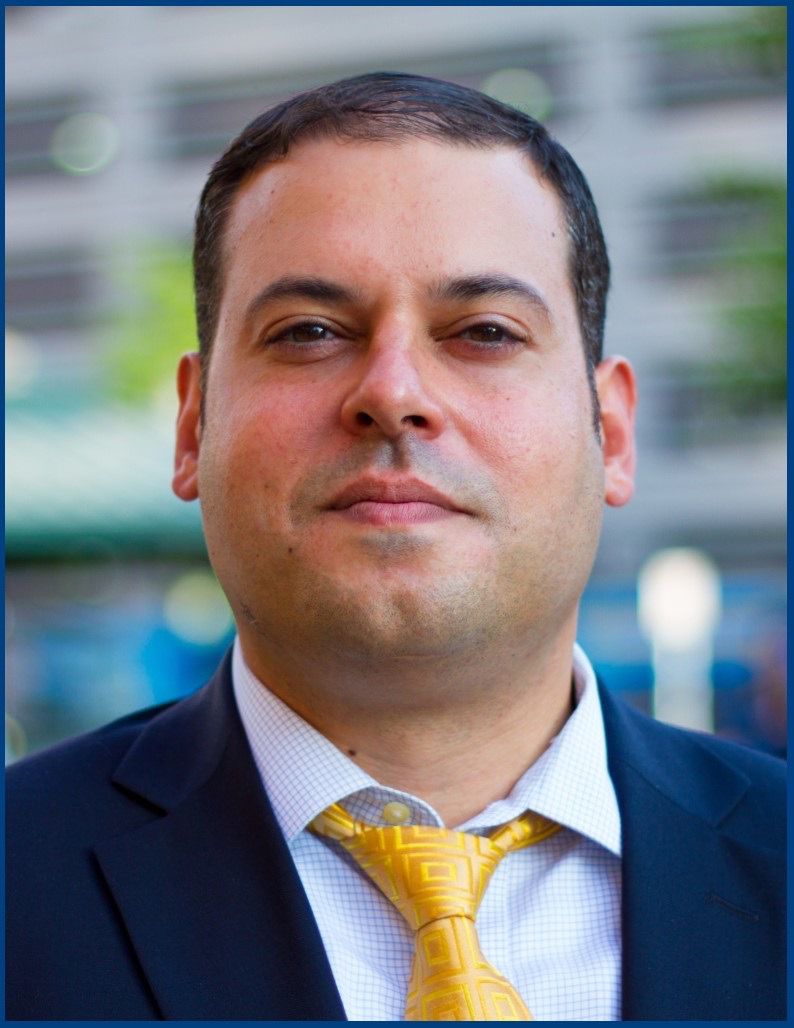 PROVIDING RESPONSIVE & EFFECTIVE LEGAL SERVICES
When you require expert legal advice, whether it's in real estate, family law, or general litigation, you deserve personalized and effective solutions. My approach to every case prioritizes your unique needs, aiming for optimal outcomes both in and out of the courtroom. I pride myself on delivering practical legal counsel that makes a difference in the lives of my clients.
OUR MISSION
At the Law Office of Garrett P. Simulcik, Jr., the mission is clear: protect the rights and best interests of clients. My dedicated and practical approach ensures consistent successes and client satisfaction.
EXPERIENCED, QUALIFIED PROFESSIONAL
With a background spanning litigation to real estate, and membership in prestigious bar associations since 2005, I bring seasoned expertise to each case. If you're faced with a legal concern, I'm here to provide the advice and advocacy you need.
TOP-RATED LEGAL SERVICES
Your well-being and peace of mind are paramount. My commitment is to listen attentively, answer any questions, and guide you diligently through the legal maze.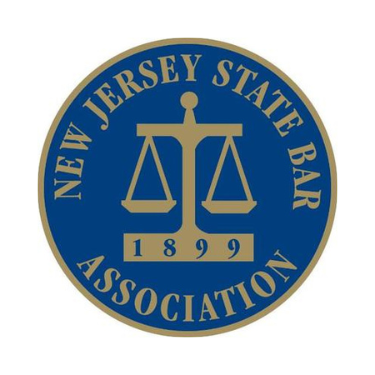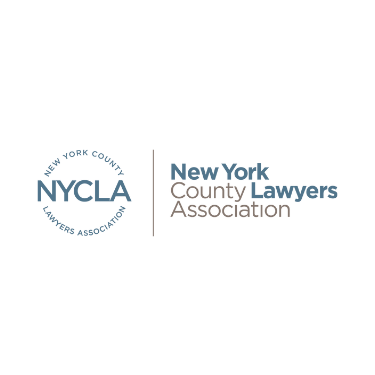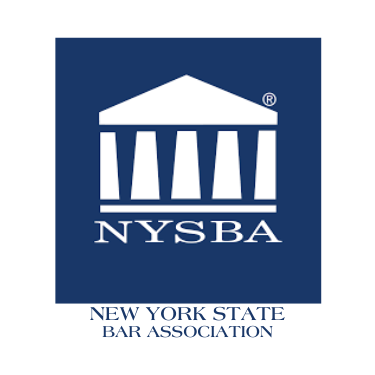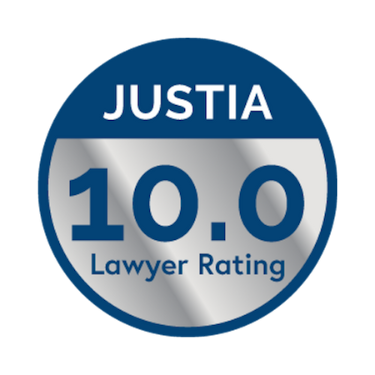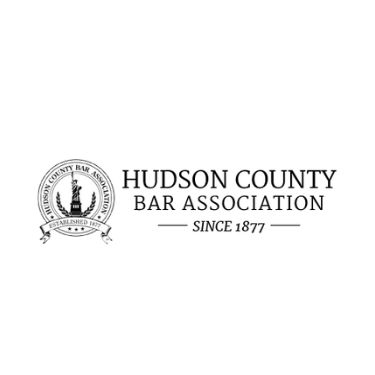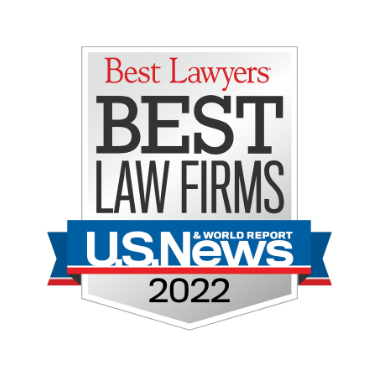 OUR TESTIMONIALS
What Our Previous Clients Say

"Garrett was very professional and extremely knowledgeable with the law. We were very pleased to use him. Garrett did not only get the job done, but he got the job done above my expectations. Our civil lawsuit would have been much worse without Garrett."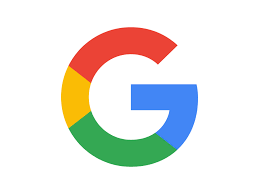 "Garrett Simulcik was a lifesaver during our eviction and sale of a rental property in 2022. He expertly navigated us through the complicated Hudson County court system during the post-COVID era and deftly handled a difficult former tenant. In the end, we were able to reclaim possession of the property and successfully sell it also with his guidance. Simulcik's extensive knowledge and experience proved invaluable, as he helped us to better understand the legal process and corrected any misconceptions we had picked up online. We are extremely grateful for his skill and understanding as a client, and will definitely turn to him for any future legal needs."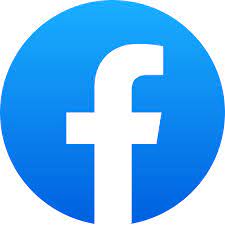 "In the hellscape of renting/buying/landords/tenants, this man is a Godsend. If you're having any landlord/tenant issues, JUST. REACH. OUT. He cares about his clients, is reasonable when it comes to pricing, will get the job done on time and all the while, is incredibly nice while doing it. Seriously, do yourself a favor and go with Garrett. (That should be his tagline) He's one of the good ones."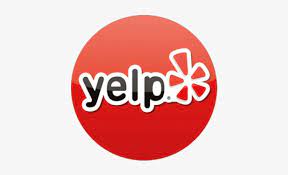 For any queries or to discuss your legal needs, feel free to get in touch. We're committed to offering comprehensive services that address the diverse needs of our clients.
OUR ADDRESS
648 Newark Ave, Jersey City, NJ 07306
EMAIL US
garrett@sixthboroughlaw.com